Tile & Flooring.  Personal Attention.  Perfection.
"Your home should be a work of art.  It should move you.  Inspire you.  Make you happy.  Create a sense of welcome for family and friends."
At Ceramica, we've been helping homeowners as well as designers and architects create beautiful spaces for over 25 years.  In our intimate showroom, you'll get personal attention and experience our unique expertise.  We'll guide you through an array of tile & stone choices from select artisans who create magical designs.  Whatever you imagine for your home, we'll bring it to life with fresh ideas.  Choosing the right tile can be overwhelming.  We bring clarity to the process. We have the perfect elements to transform your kitchen, bathroom, or any room in your home into something spectacular…  and we make finding those elements a joy!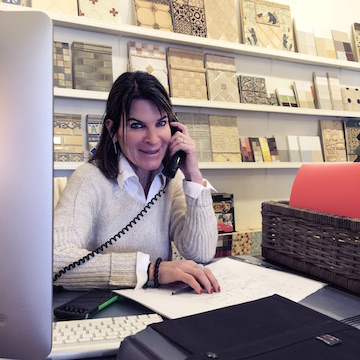 CATE LUCKAY
Owner, Ceramica
Years of Expertise : 25
Call : 406-582-8989
Email : cate@ceramica.house
Web : http://ceramica.house
Address : 81811 C Gallatin Rd, Bozeman, MT 59718
Please call us to set up an appointment. You're always welcome to stop in, say hello and browse… but making an appointment allows us to give you the kind of personal attention that can transform your project into something special.  All of us at Ceramica look forward to helping you make your home beautiful!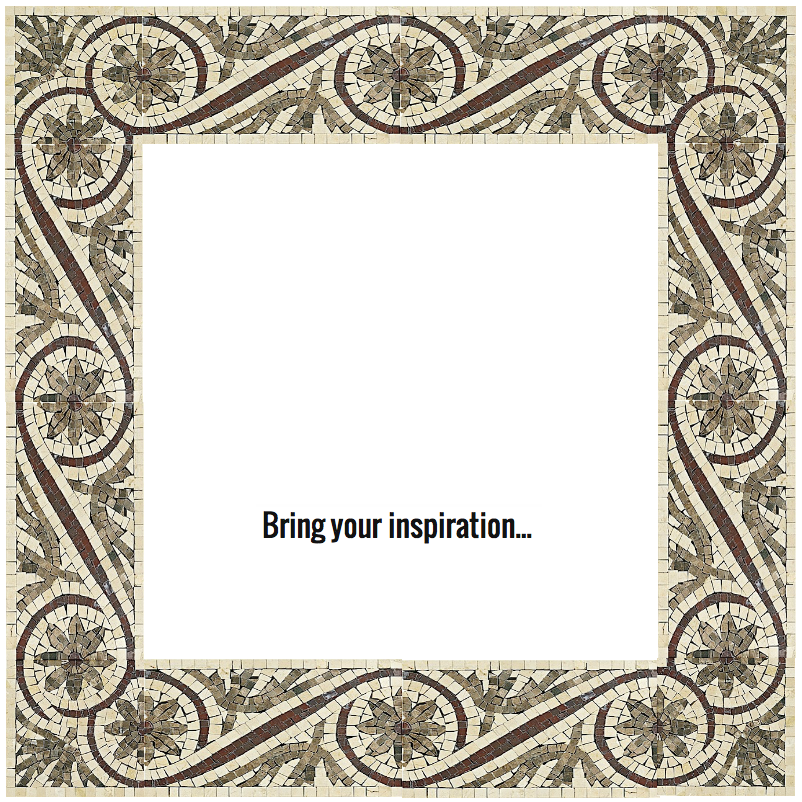 We'll help you make your home a work of art.

AN ARRAY OF BEAUTIFUL TILE & STONE
Glass, mosaics, natural stone, one-of-a-kind designs & artisan ceramics are all at your fingertips in our showroom. You'll get personal attention and have fun choosing.
UNIQUE & EYE-OPENING FLOORING
We'll help you choose a floor that inspires, creates visual excitement and stands the test to time. Ask us how you can even have a ``wood`` floor in the bathroom.
IN-HOME CONSULTATION
We can bring selections to your home so you can see how they work and feel confident in your choices! Seeing what you imagine, along with our expertise, assures spectacular results.
More than just tile and stone… we help you create beautiful interiors that endure.
Get Inspired!

What's the vision you have for your home?  Rustic?  Modern?  Traditional?  We'll help you determine your personal style.

Explore Ideas

Explore tile & stone options in our intimate showroom.  We'll help you visualize what you imagine for your home.

In Home Consultation

Take home samples.  Need an expert opinion?  We can come to your house and help you make the right choice.

Measure & Review

We'll make sure you order the right amount of materials and have your project prepared to look stunning.

We Deliver Joy

New tile is magical.  From inspiration to installation, we make sure your experience is awesome!
81811 C Gallatin Rd
Bozeman, MT 59718
Find Ceramica on social media.