Pratt and Larson Tile
The artistry of this tile line is spectacular.
Portland artists Michael Pratt & Rita Larson create some of the most stunning tiles you'll ever see. These are meticulously handcrafted tiles that reflect the art and spirit of the manufacturers, as well as capture the imagination of people who have them in their homes. Browse the array of tile on the Pratt & Larson website by clicking on their logo below, or click on the catalogs and see the full line of Pratt & Larson products.
Please come visit us to see how incredible these tiles look in person.
---
The website…

---
The catalog…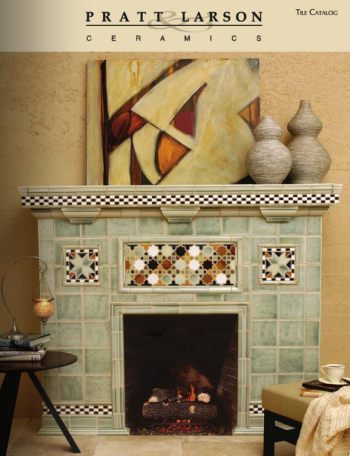 ---
Additional catalog…